Providing a Range of Electronic Test Certificates

Electrical Certificate Software You Can Rely On
Many categories of certificates for various industries.
If we don't cover your industry, why not get in touch and see if we can add the category for you.
support@cscerts.co.uk
(01638) 563-442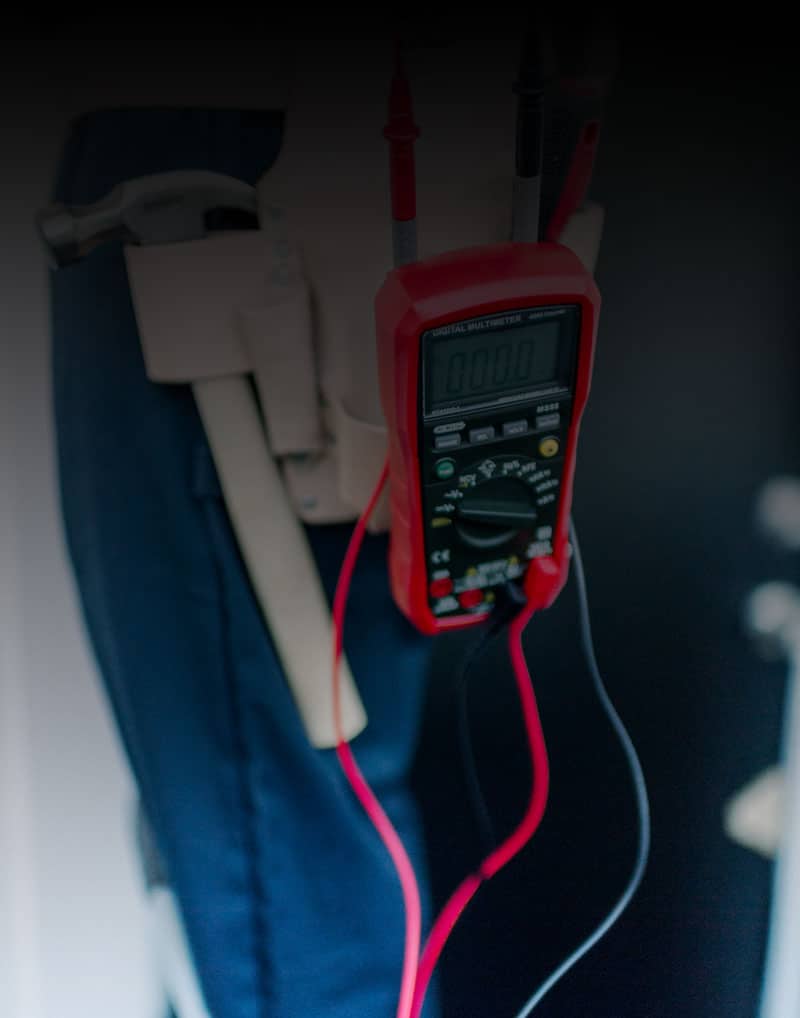 About Us & Why We are
The Best For the Job
We have been serving the Electronic Certificate industry for many years now and are well known in the PAT testing field together with Electrical Contractors in Scotland.
Providing online electronic certificate form fillers for many different industries.
If we don't have your industry covered why not get in touch. We can discuss adding a new industry into the system.

Listed are just a few of the features on offer to make your certificates easy to produce.
Many more features are still under development.
Perhaps there is a feature that you would like us to include.  If so, feel free to let us know.
support@cscerts.co.uk
(01638) 563-442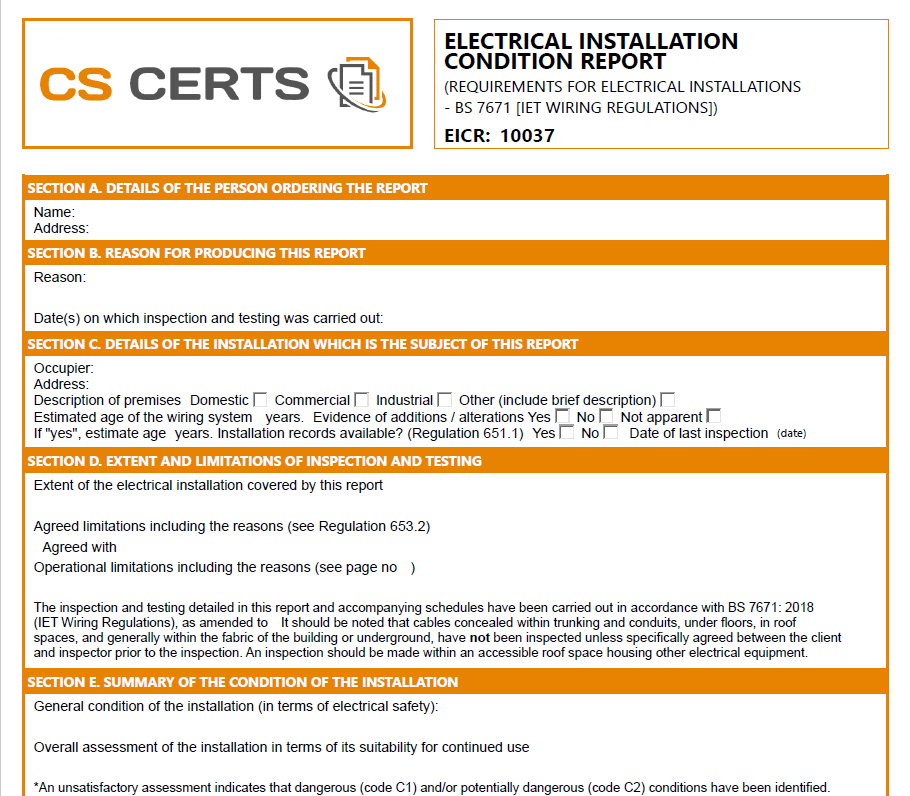 Electrical Certs
Add your own logo
Create a template
Email your certificate
Create reminders
Create Invoices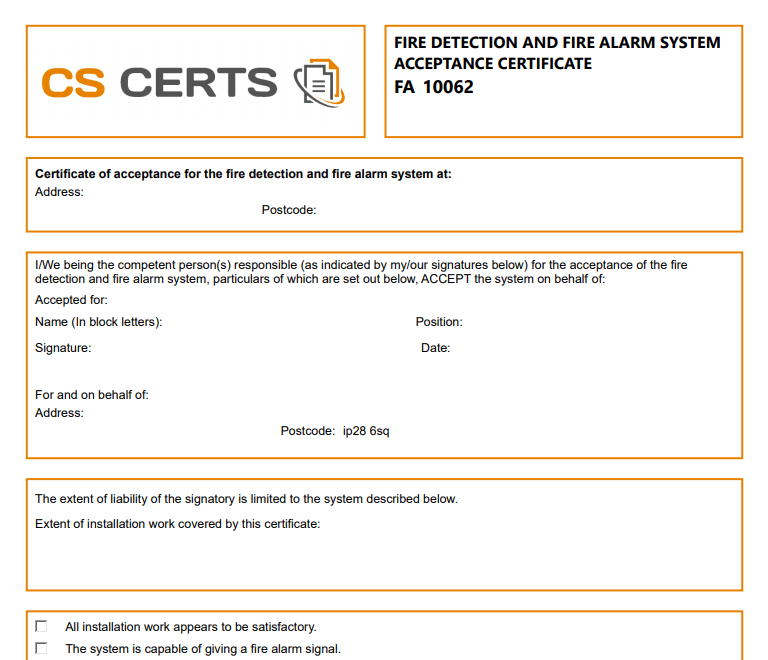 Fire Alarm Certs
Add your own logo
Create a template
Email your certificate
Create reminders
Create Invoices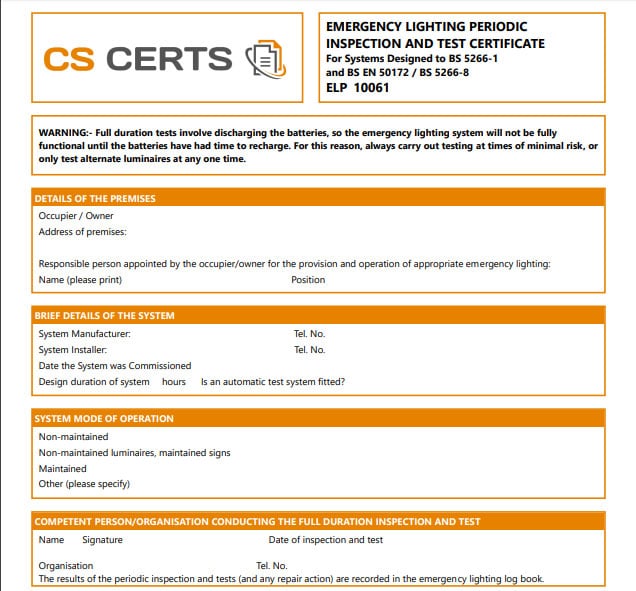 Emergency Lighting
Add your own logo
Create a template
Email your certificate
Create reminders
Create Invoices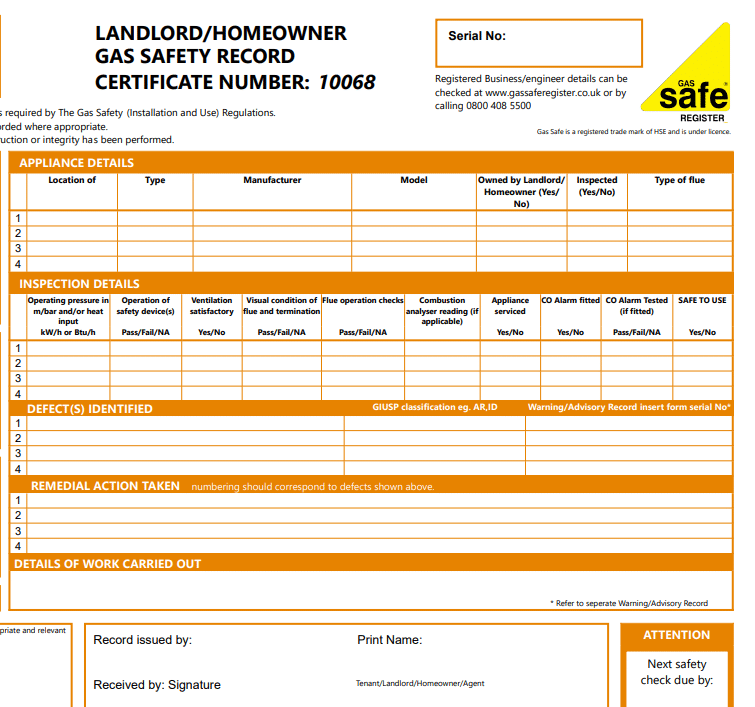 Gas Certificates
Add your own logo
Create a template
Email your certificate
Create reminders
Create Invoices